TAMMY BURRAGE
Founder, Business Partner and Advanced Instructor
In 2008, I founded Leaps and Bounds School for Hounds having spent the previous ten years managing, coordinating and running training programmes at another Cambridgeshire based dog training company.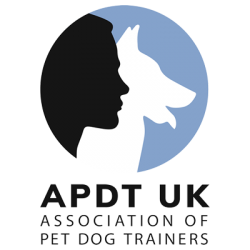 I focused on learning to interpret canine body language, psychological dispositions and motivation techniques that work best for dog and owner.
During this time, I was able to hone my understanding of dog behaviour, enhance reward-based training techniques and gain more client education skills to the point where I became confident enough to start my own business.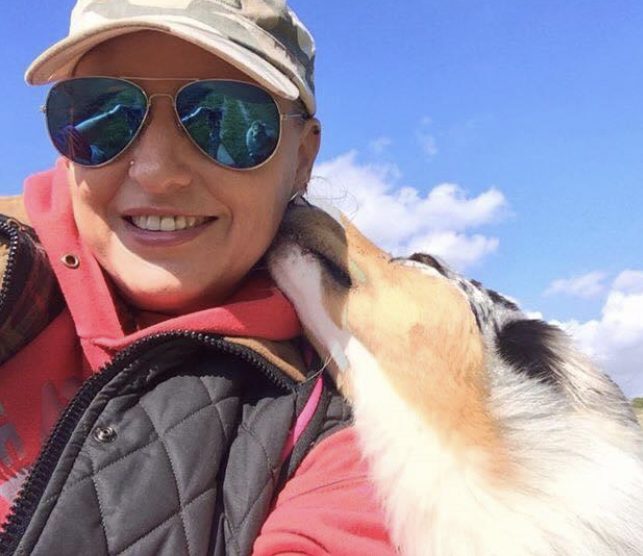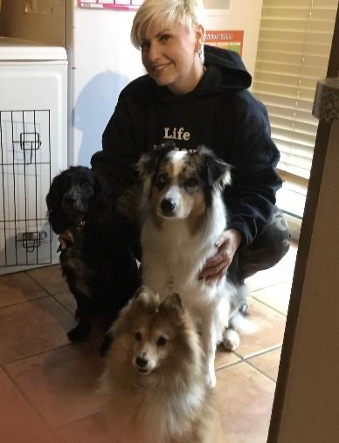 With 25 years' worth of dog training experience behind me, I am currently a business partner and certified APDT (Association of Pet Dog Trainers ) advanced instructor at Leaps and Bounds with a passion for reward-based training.  I pride myself on being extremely professional, whilst maintaining a fun and friendly atmosphere during every aspect of my training. 
My love for dogs first began in my childhood where I grew up with German Shepherds and Working Cocker Spaniels, spending all my time studying, working and developing an unbreakable bond with them.
Since then, I have owned a variety of working breeds – including German Shepherds, a Sheltie, a Shetland Sheepdog, an Australian Shepherd, Working Cocker Spaniel and a rehomed Husky crossbreed – all with whom I have participated in Obedience, Agility, Gun Dog training and Heel Work to Music.
I have knack for picking hard working, crazy dogs who are in need of constant mental and physical stimulation!
I am incredibly passionate about passing on my knowledge to help you form a unique relationship with your dog that lasts a lifetime!  Whether you are training a pet dog to be a well-mannered member of the family or someone who wants to engage in the more physical, active side of training. I'm here to take you through our courses step by step to ensure that our classes are as immersive and personal to you as possible. Above all it is my aspiration to inspire a lifelong, loving relationship between you and your furry friend.
 To enhance the effectiveness of our classes, I regularly attend training sessions held by the Association of Pet Dog Trainers and associated business in the dog training world to ensure I am caught up with the most up to date, rewarding methods of training that are being piloted across the globe. Methods of training that I hope to share with you and your families.
 Please feel free to contact me if you have any preliminary enquiries or would like to book onto one of our courses. I am more than happy to take you through our programmes if you could please contact me on.