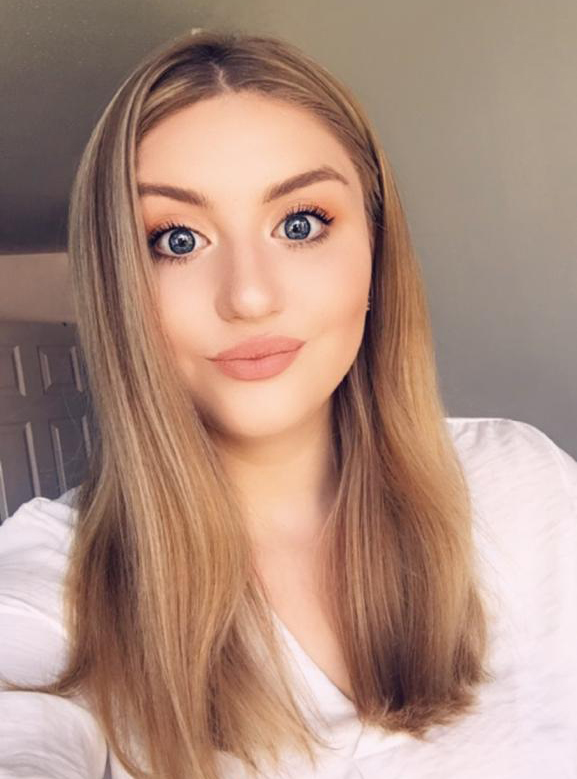 ABBY BURRAGE
Hi everyone, my name is Abby Burrage and I am the daughter of Tammy.
I have been involved with Leaps and Bounds from an incredibly young age, from mopping floors at the end of the night to assisting in its diverse range of training programmes. Our home has always been full of lively, cheeky dogs and at the age of nine I was introduced to my furry best friend.
I have owned my Sheltie Minx for ten years now and together we have engaged in every type of dog training under the sun, from competitive agility to scent work and trick training masterclasses. We have an incredible connection – formed on trust, commitment and love – and it is a passion of mine to inspire the same kind of lifelong, loving relationship between other pet owners and their canine companions.
Having been out of the dog training environment for a few years after prioritising my education and beginning my career in Business and Operations with the University of Cambridge, I am now ready to jump back on the scene and re-train as a qualified Dog Trainer. I will be assisting with obedience classes on a Monday and Thursday evening and all day Saturdays, sharpening my knowledge so that I can begin to take the lead in classes and become an instructor in both obedience and agility.
Having grown up shadowing my mum in both classes and behaviour cases, I have also developed an interest in canine behavioural issues. Many of which I have experienced first-hand.
There is a growing need for professional advice in this area so working with Leaps and Bounds will enable me to develop my understanding of the issues that everyday people struggle with on a daily basis. So many dogs are given up due to a lack of understanding or miscommunication in regards to their behaviour.
I believe that the only way to combat this is through inspiring pet owners to commit to their dogs and educate them on fun, reward based training methods that we can use to rehabilitate negative behaviours.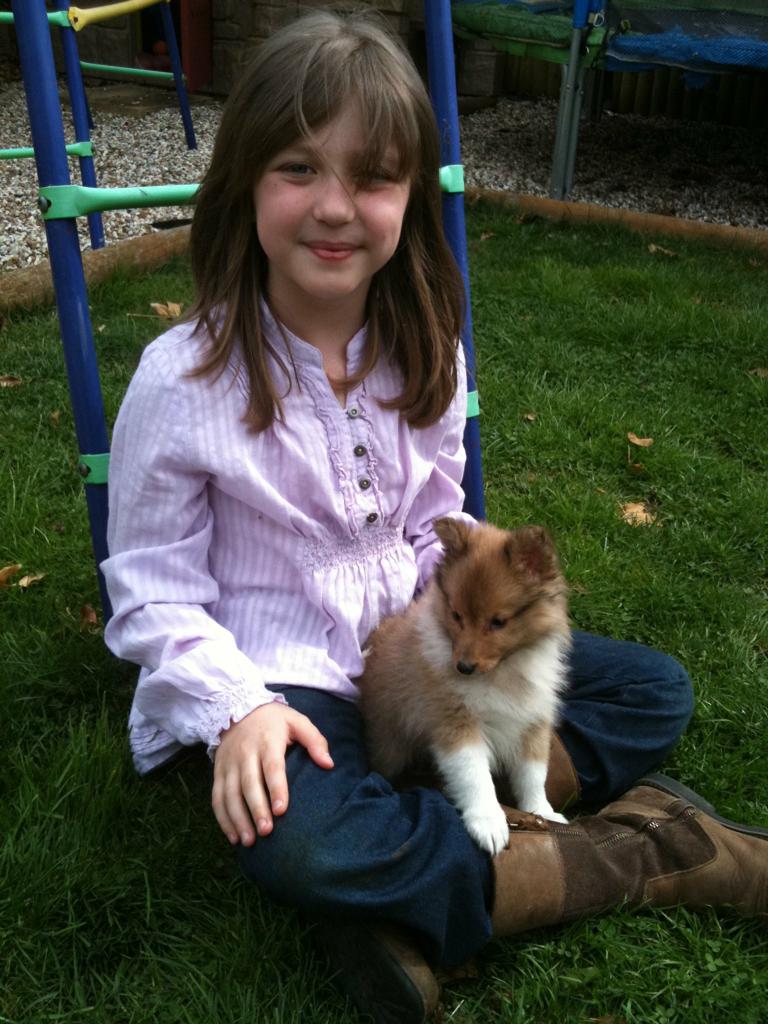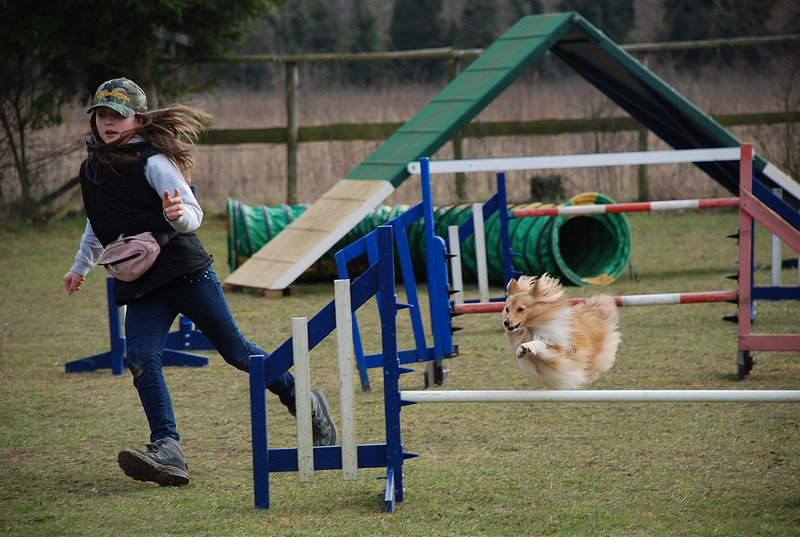 Working with Leaps and Bounds gives me the opportunity to work with a group of passionate trainers and devote my time to dog owners who want to establish incredible, lifelong relationships though fun, reward based training.
Please feel free to get in touch with the team at school4hounds@aol.com to start you on your journey.
We look forward to meeting you!