JO JULIAN
I have owned horses all my life and trained and competed up to a very high level. After breaking my back in 2016,  I made the decision to stop riding and use my passion for training animals in a new way. I decided to swap competing horses for competing dogs! Although we'd always had dogs growing up, I didn't actually have a dog of my own. I knew my end goal was to compete at dog agility so needed a dog with a great brain and drive. I have always had a soft spot for spaniels and decided that a working cocker spaniel would fit perfectly with our family and would be great for agility. So after a long wait and lots of research we finally bought OP (short for Optimus Prime) home.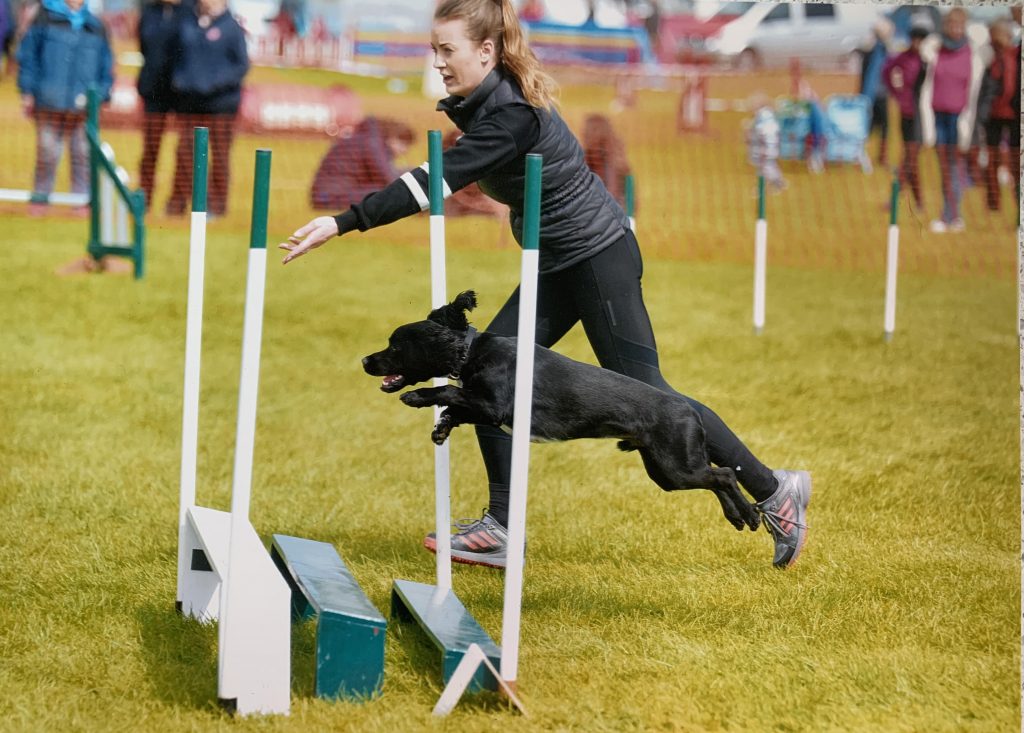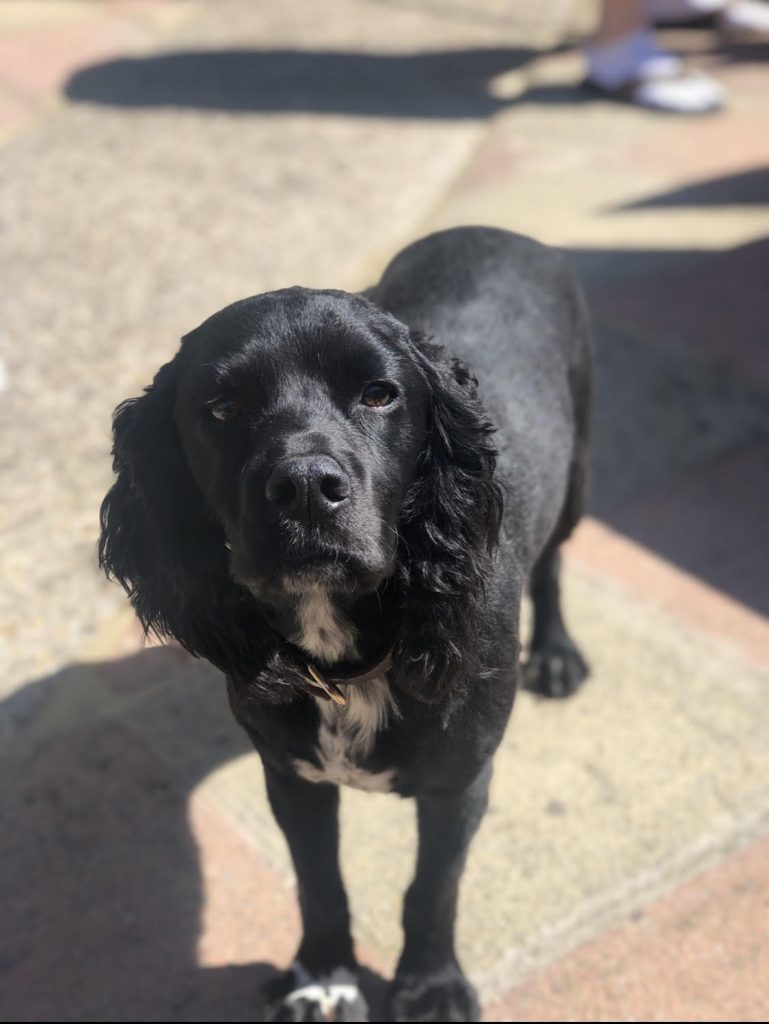 I contacted Leaps and Bounds to start my training with OP as I had seen their results with many of my friend's dogs. We completed many courses and I feel the training with Leaps and Bounds has made him the well-rounded dog he is today.
OP and I now compete at stay away shows at least once a month and train twice a week. We now have many wins under our belt and enjoy every single moment of it! It has created an indescribable bond between us and it still amazes me to this day how he reads the smallest body language in a split second.
Dog agility is such a fun game to play with your dog and boy do they love it! It is open to anyone and everyone of all ages and abilities. And please do not think you have to be an athlete to join us, as you certainly do not!
I can't wait to pass on my passion for agility on to you all but be warned…it is highly addictive!