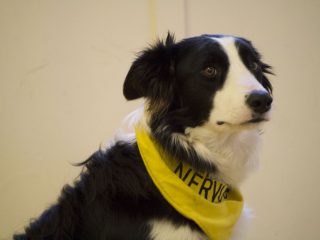 These tailored workshops are designed for dogs who are reactive on leads towards other dogs or people.
This could be due to a number of circumstances e.g. lack of socialisation, nervousness or because they have had a negative past experience.
We teach the handler to recognise initial signals of a dog feeling uncomfortable, how to prevent an outburst and how to build confidence in both the handler and the dog.