KARINA BONNEY
Hi Guys, I'm Karina….
I have had a strong interest in Leaps and Bounds School for Hounds for many years.  I used to spend a lot of time helping my cousin Tammy when I was younger, which I enjoyed, it also sparked my love for dogs and animals in general.
I have experienced different customer facing environments since, but my love for Leaps and Bounds has pulled me back, and I am now back doing what I love.  You will find me mainly in the Office but I already am really enjoying being part of an amazing team.
I have a real passion for all animals, but have grown up around dogs, German Shepherds in particular, this breed has been in my family for years.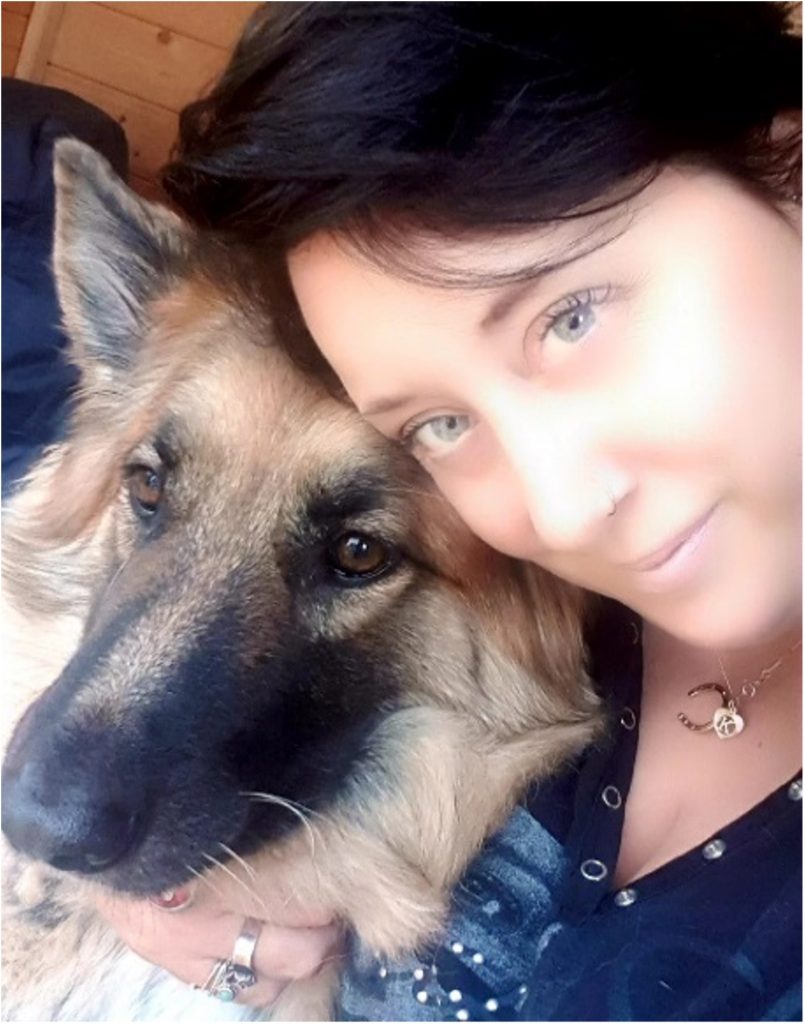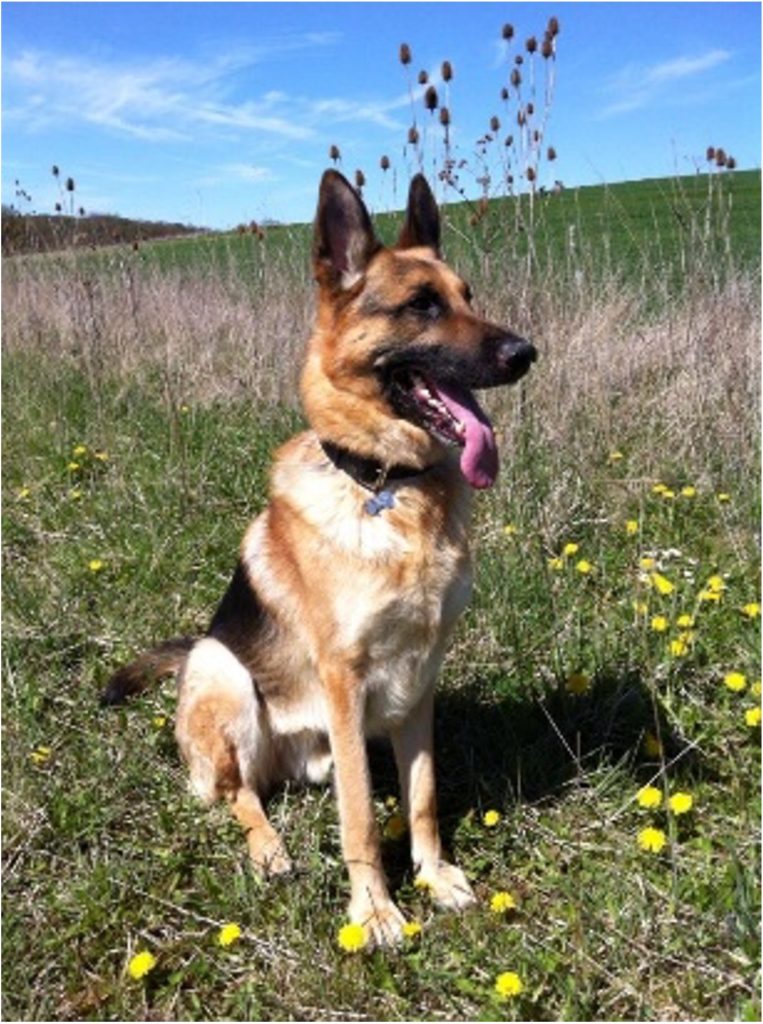 I have owned German Shepherds for the last 15 years, starting with my boy Khan whom I lost in 2013.  Afterwards came my girl Koda whom I very quickly fell in love with.
I have, with the help of Leaps and Bounds, trained Koda, and still, almost 9 years on, enjoy using training techniques to refresh her knowledge and understanding as well as my own.
Throughout my career I have loved every minute building relationships with all customers and clients alike, helping them solve any problems they have.
I am looking forward to being able to still achieve this at Leaps and Bounds.
Through my career with animals I have trained as a RAMA (Registered Animal Medicines Advisor) / SQP with AMTRA which qualifies me to advise on medicines for companion animals. I am also a trained puppy and dog nutritionist, often being called upon to advise on what a puppy/dog will need when you bring them home and thereafter.
I am very much looking forward to speaking to each and every one of you and helping guide you to one of our amazing trainers so we can help you, and your dog, achieve greatness.