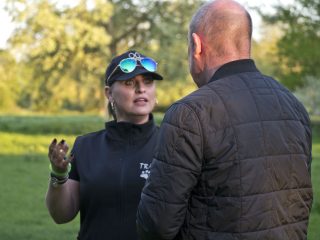 These sessions are tailored to overcome your dog's individual training issues with no distractions and professional advice from your personal trainer.
Problems that you might be experiencing both at home or outdoors can be addressed and a training programme for you to follow will be designed.
This will enable you to confidently deal with and correct the issues discussed.
Should you have the need, a back up service via telephone or e-mail is offered in the days and weeks following your one-to-one session.  This gives us the option to modify your programme if required.
Look at our case studies and read about the success stories here.