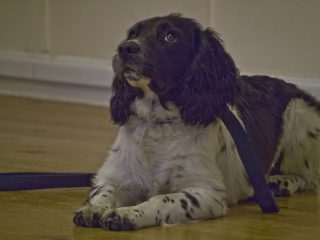 Our Newcomers One course is designed to suit dogs over 22 weeks of age with little or no previous training.  It's structured for those dogs that are easily distracted and is an ideal starting point for a newly rehomed or rescue dog.
You and your new companion will learn skills that include responsibility and care, attentive response to name, to come to you when called, walking in a controlled manner, food manners and an introduction to basic training.
These skills will help to build trust, respect and a everlasting bond between you and your new best friend.